Our Story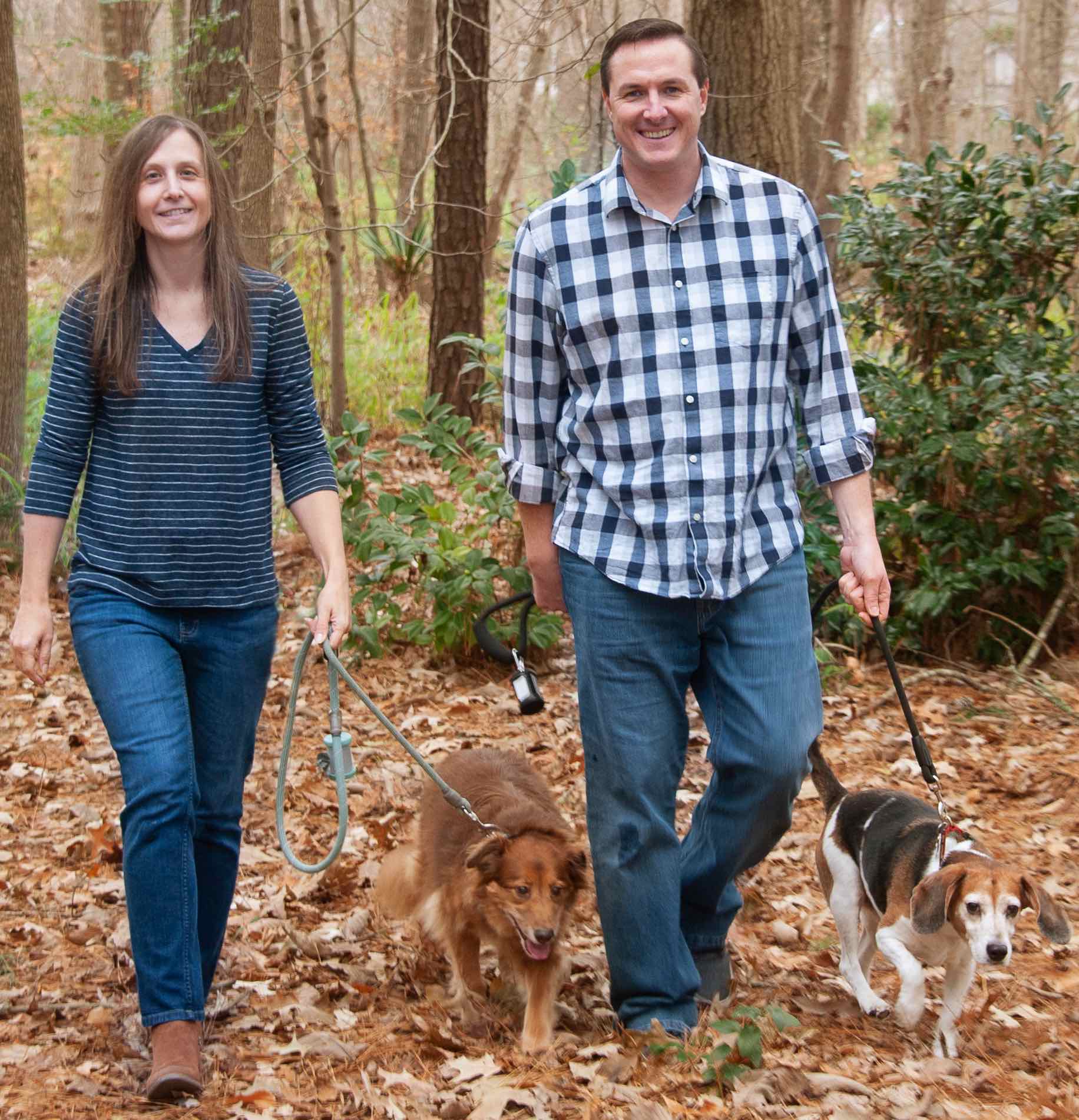 We're Tim & Megan. We met while volunteering at our local animal shelter and were married on a beautiful beach in Hawaii a couple years later. We rarely find ourselves without something fun to do and have been lucky to have many amazing experiences with each other.
We both grew up sharing all sorts of occasions with friends and family members. We celebrated birthdays and graduations, gathered together for holiday meals and picnics, and travelled the country over summer breaks. Sometimes there was a crowd and sometimes it was just a few people, but it was always special and gave us each many wonderful memories.
After we started our life together, we naturally gravitated towards wanting to create similar experiences for our own friends and family. We didn't feel it was enough for us to just throw things together if we wanted each occasion to be unique and truly memorable. We began considering everything from ensuring we had a spectacular menu to getting the dishes just right to making sure we had all the supplies on hand we could possibly need.
With countless happy occasions now under our belts, we've developed best practices and plans that we've turned to again and again. We want to bring all that information together for you here and hope that it will make it easier for you to put together your next occasion, big or small.
If this is your first time visiting us, our Rules to Always Follow is a great place to get started!