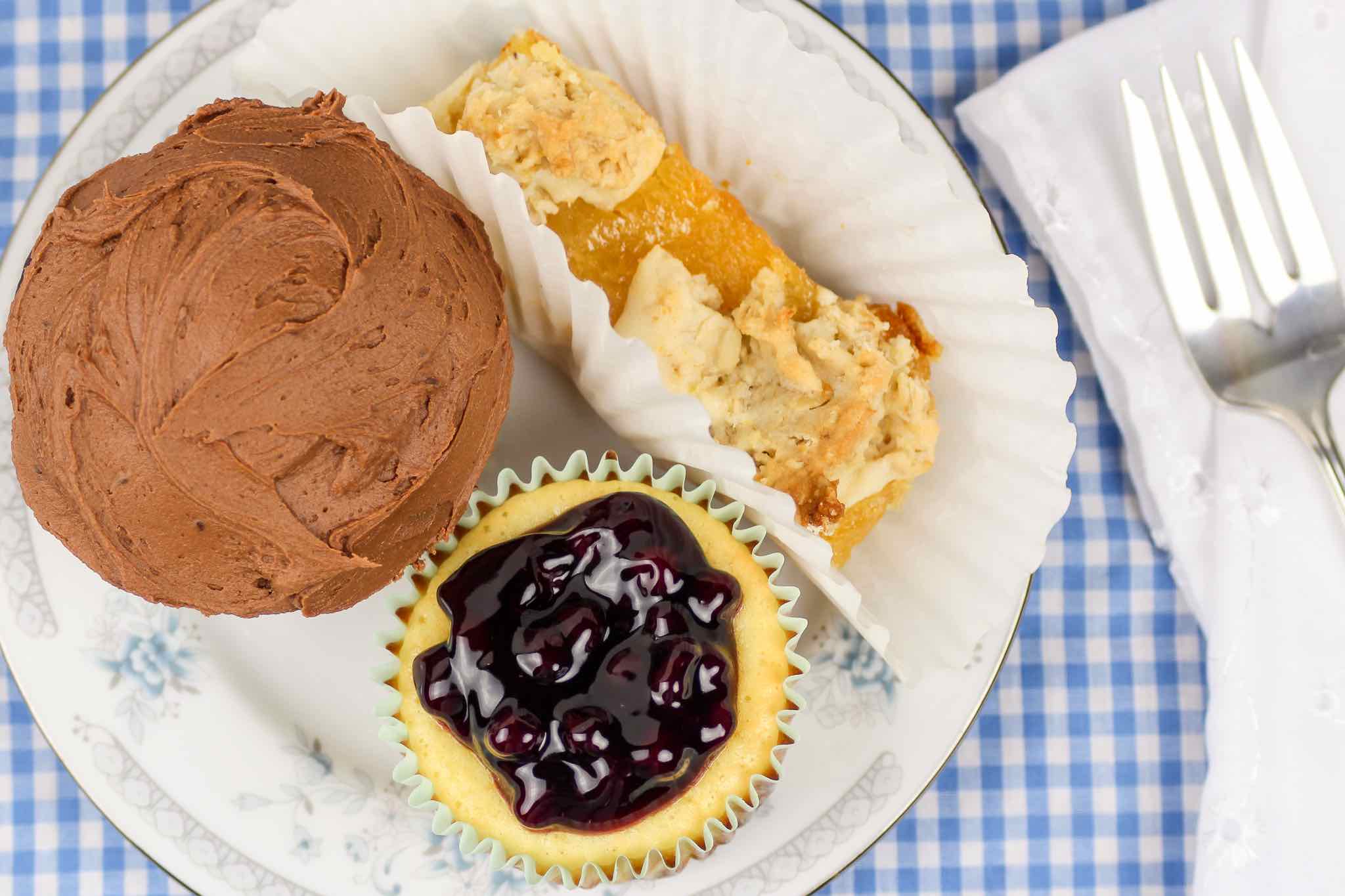 The Birthday Dessert Party
For my mother's 70th birthday, she insisted that she didn't want a big fuss made.  As we weren't going to let it go by without some sort of special celebration, we settled on a low-key birthday dessert party.
The nice thing about dessert parties is that they are very flexible. You can have one in the afternoon or evening, indoors or out, invite just a few people or a large crowd, and make it work for almost any occasion.
While a dessert party could be put together in relatively short order, for a celebration like this we like to do a bit more preparation. Of course the first thing to do is get the date and time on the calendar. Then you'll need to put some thought into the theme.
We knew we wanted to have daisies, one of my mother's favorite flowers, so planned everything else around that. We ended up with blue gingham, antique milk glass, galvanized metal, and a touch of pale yellow.
Once you've got that sorted out, you'll want to find an invitation that compliments what you've chosen. I like to search customizable pdf invitations on Etsy so the invites can be sent electronically as well as printed. Don't forget to have a way to track your RSVPs – you can download either the printable PDF or Excel version of our Guest List Tracker.
Next up is choosing your desserts. To have a nice variety, give guests at least five or six options, including a healthy alternative. The possibilities are pretty endless, but it's helpful if most of your choices are able to be made at least one day ahead of time.
Our dessert spread had to include Devil's Food Cake, which my grandmother always made on my mother's birthday. However we switched it up from the usual sheet cake into cupcakes.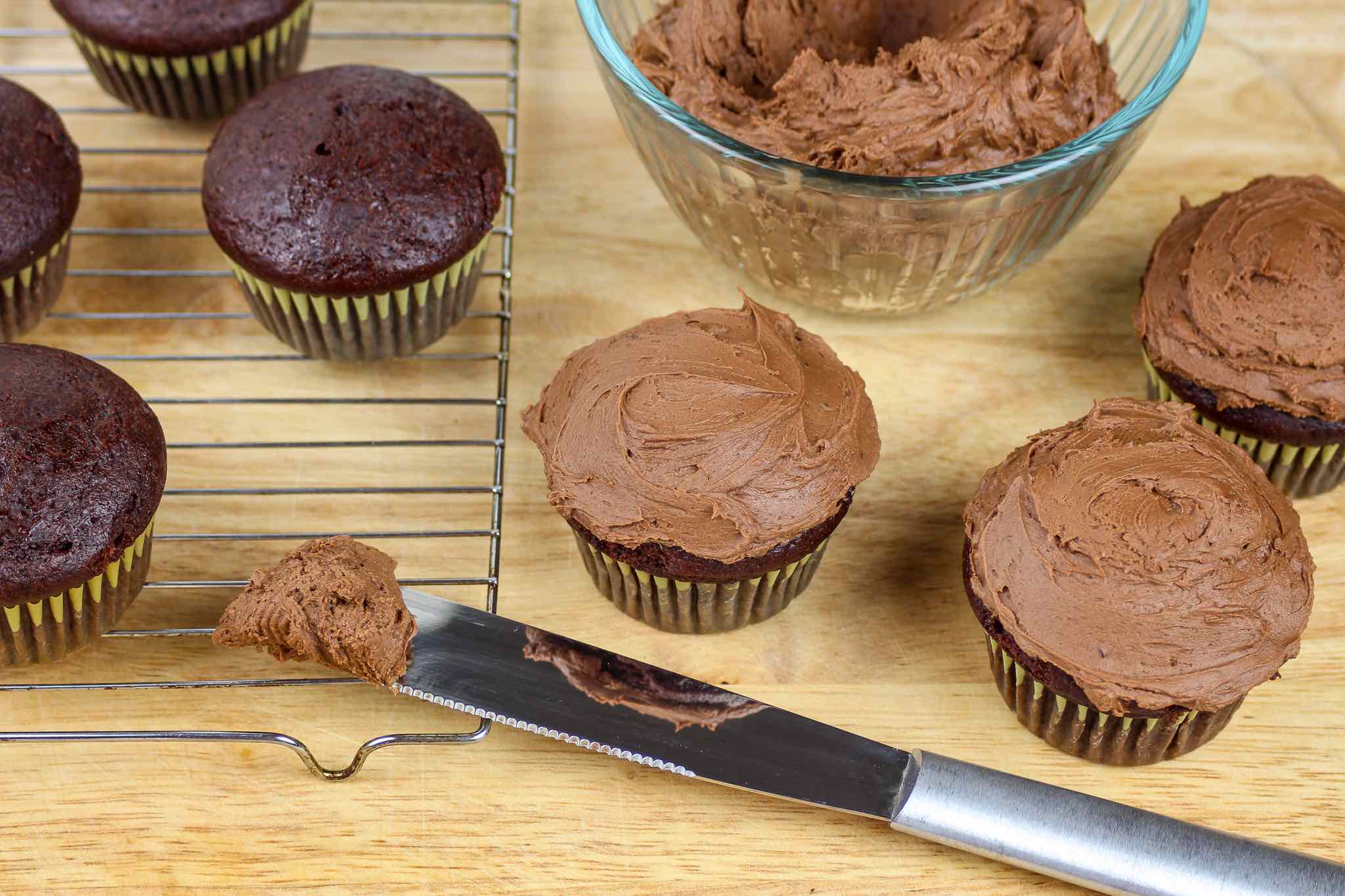 We also chose the Cream Puffs that my mom used to frequently make. While they look elegant and time-consuming, her recipe is actually pretty easy to prepare.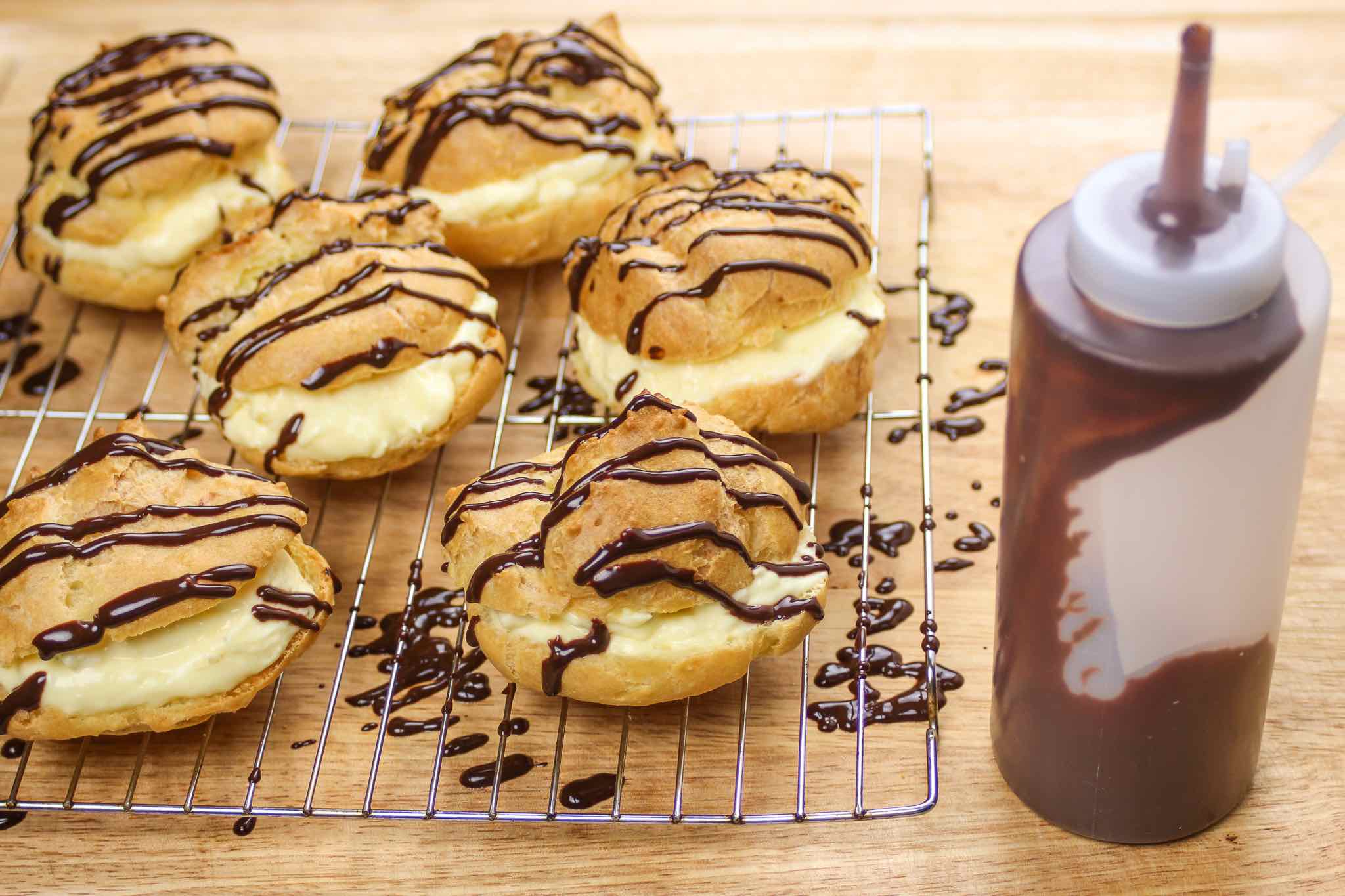 Then we filled the menu in with another old family favorite, Cream Cheese Tarts, the Jumbo Chocolate Chip Cookies I make from Taste of Home (I leave out the nuts and put in extra chocolate chips), and Lemon Crumble Bars from Southern Living.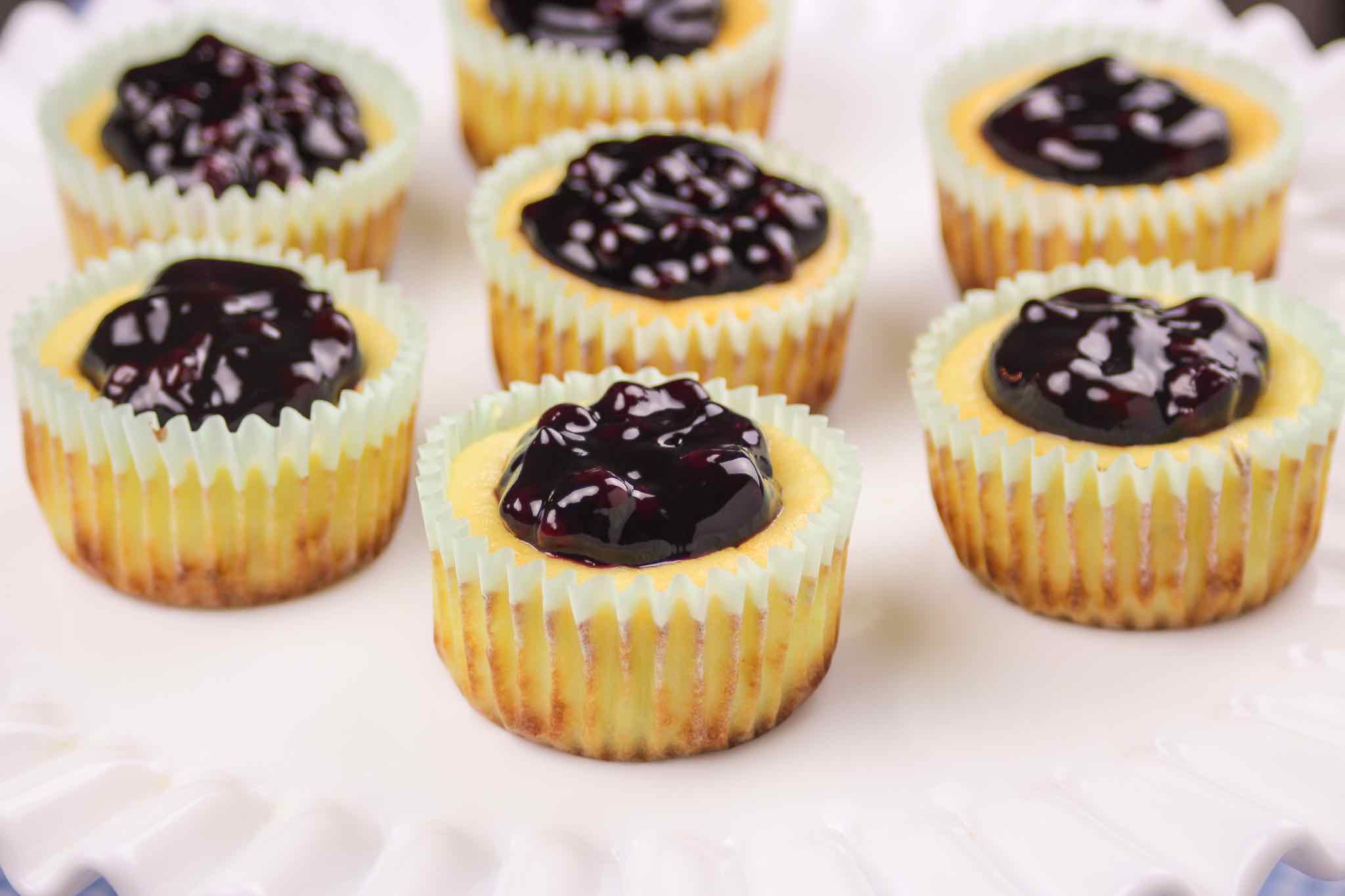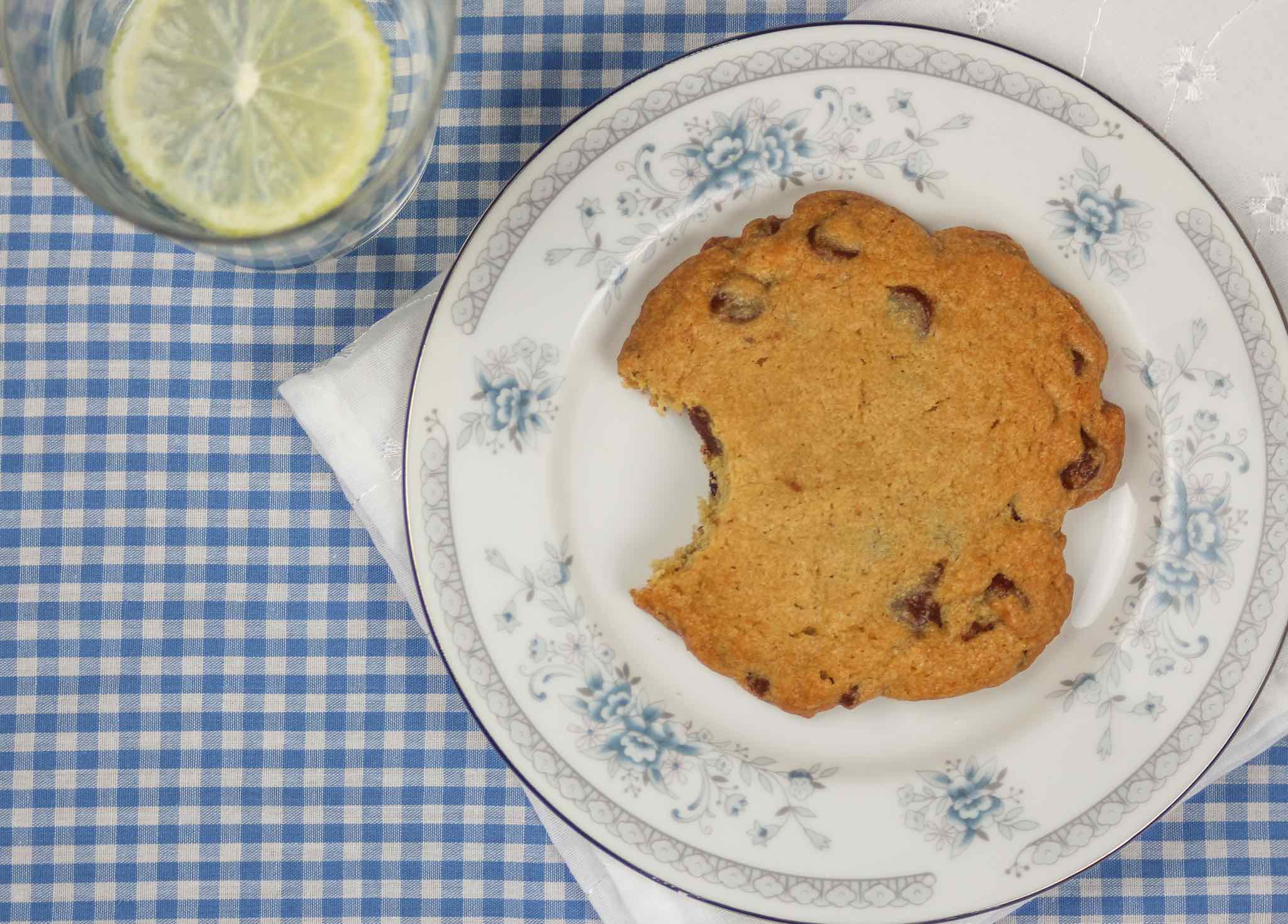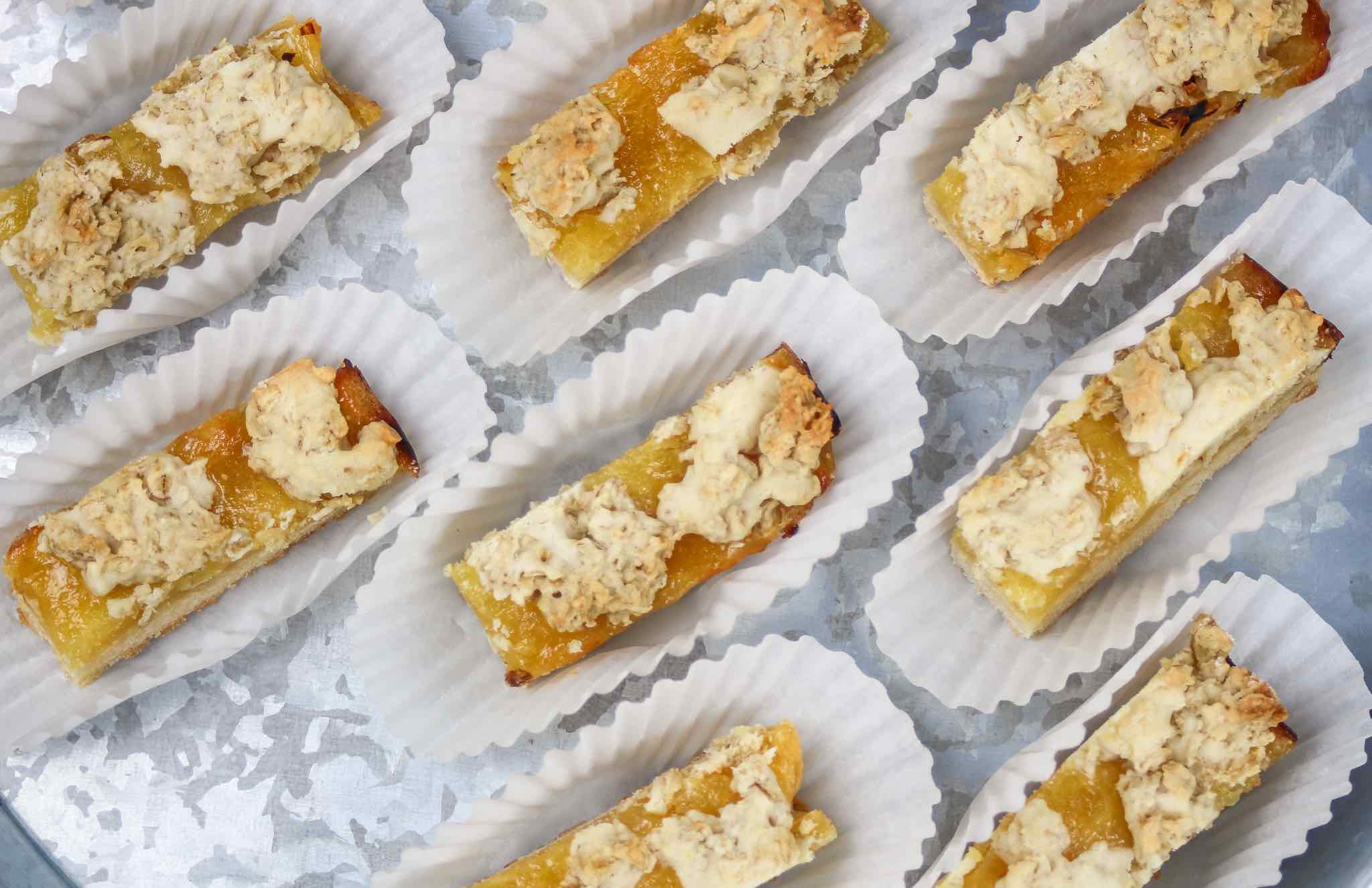 We also had a bowl of fresh strawberries with a quick and easy dip made by mixing equal parts (for example 6 oz of each) light strawberry yogurt and Cool Whip.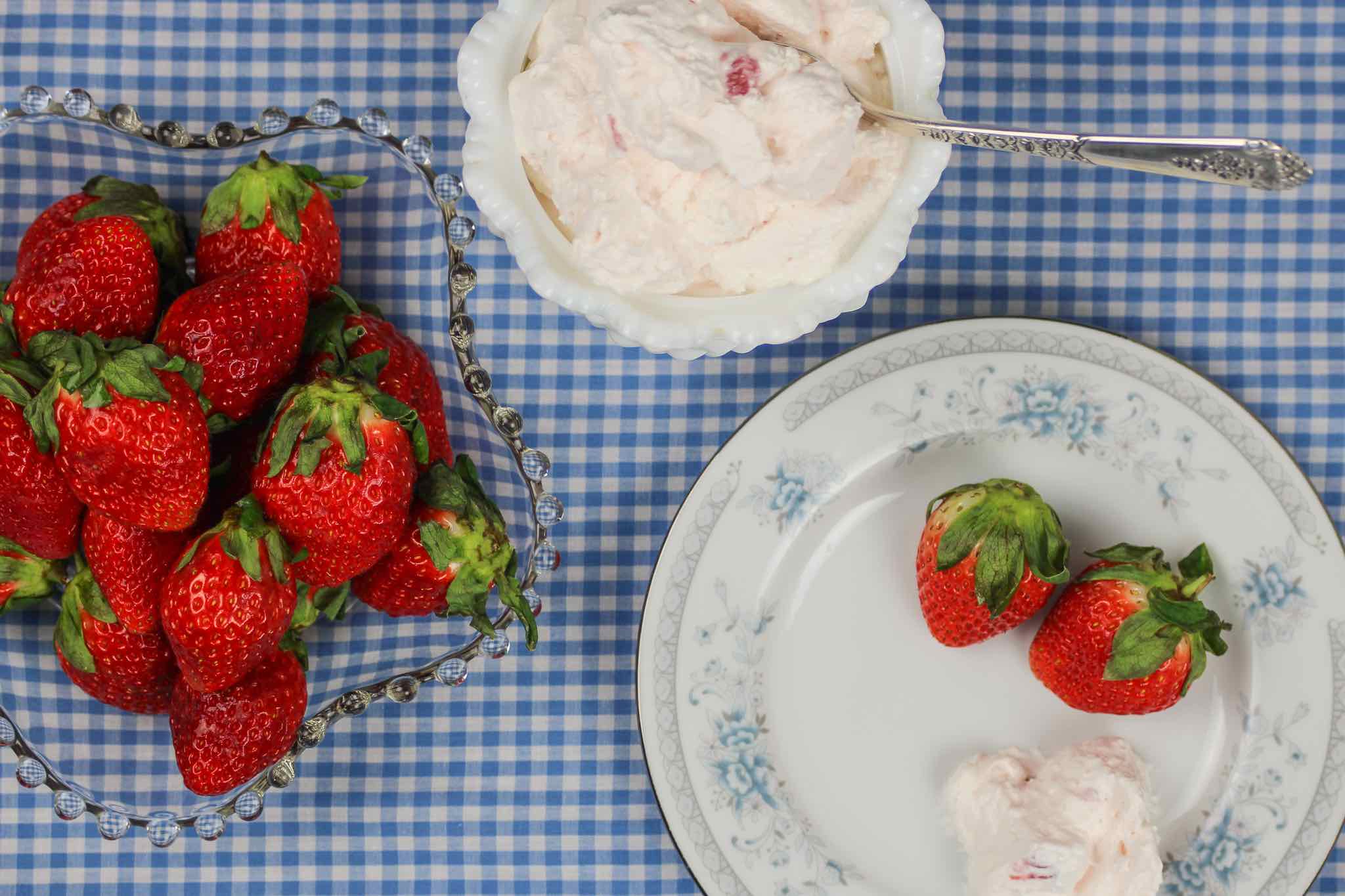 As our party was in the afternoon, we chose to put out big pitchers of ice water and sweet tea with the desserts. Depending on your event, you may want to include coffee, hot tea, wine, or another beverage.
In addition to making sure you have a complete shopping list for the food and drinks, take the time to figure out what you're going to use for everything from serving pieces to napkins. A short list of things to consider:
Serving plates/bowls and utensils
Dessert plates and silverware
Tablecloth(s) and napkins
Beverage serving and glasses
Decorations (flowers, candles, bunting, etc.)
To help you pull everything together, you can download our full Dessert Party Planning Checklist. And if you haven't already, don't forget to check out our rules to always follow for any occasion.
Resources
Recipes