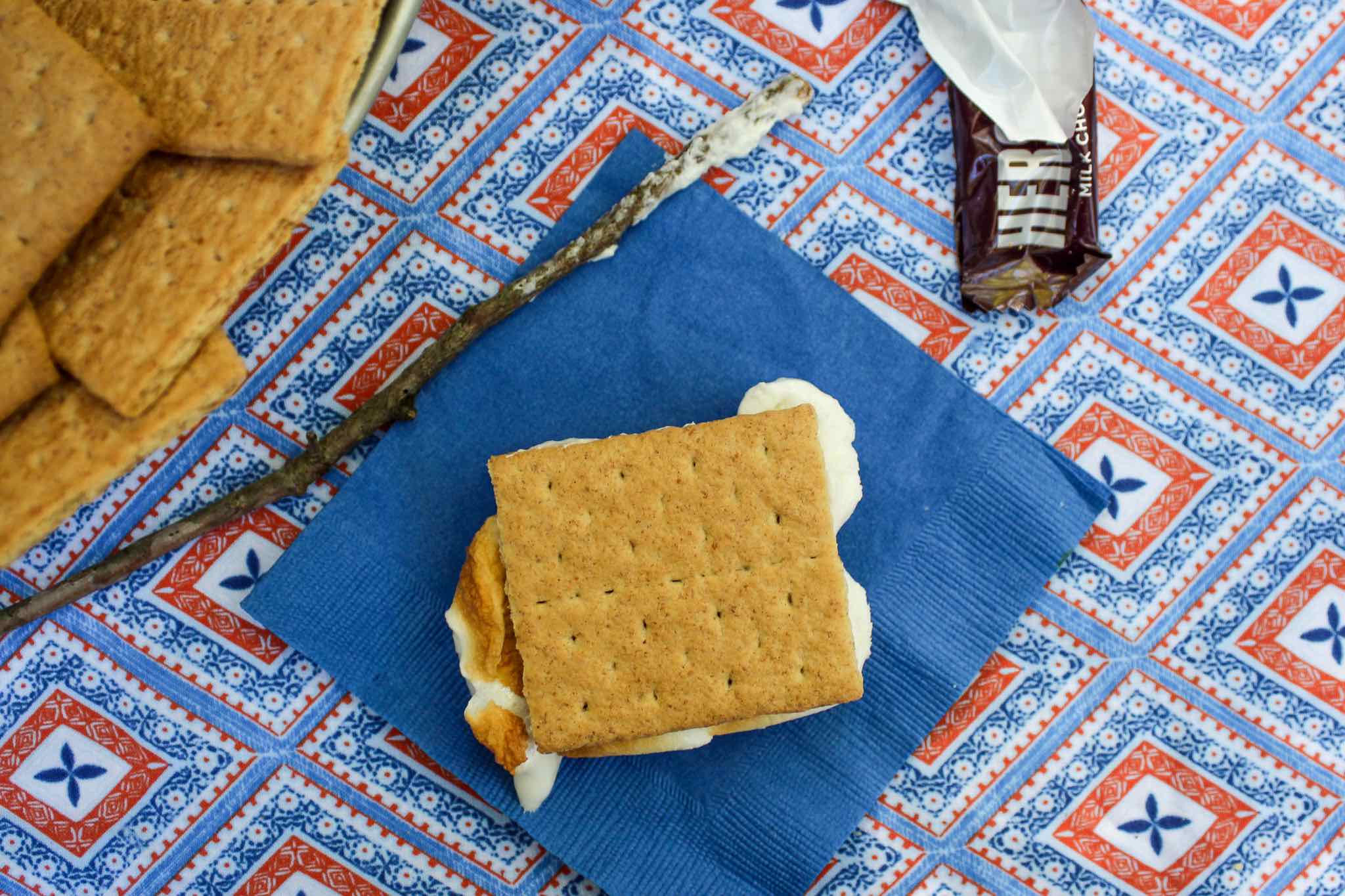 Host a Fall Bonfire Party
When we start getting those cooler, crisp days that signal fall is actually here, it's time for our first bonfire of the season. It's always fun to use that opportunity to host an informal bonfire party for a few friends.
We keep it simple with a very basic menu. Beer Cheese Soup served in pretzel bread bowls was such a big hit the first time we made it that it's become a permanent fixture.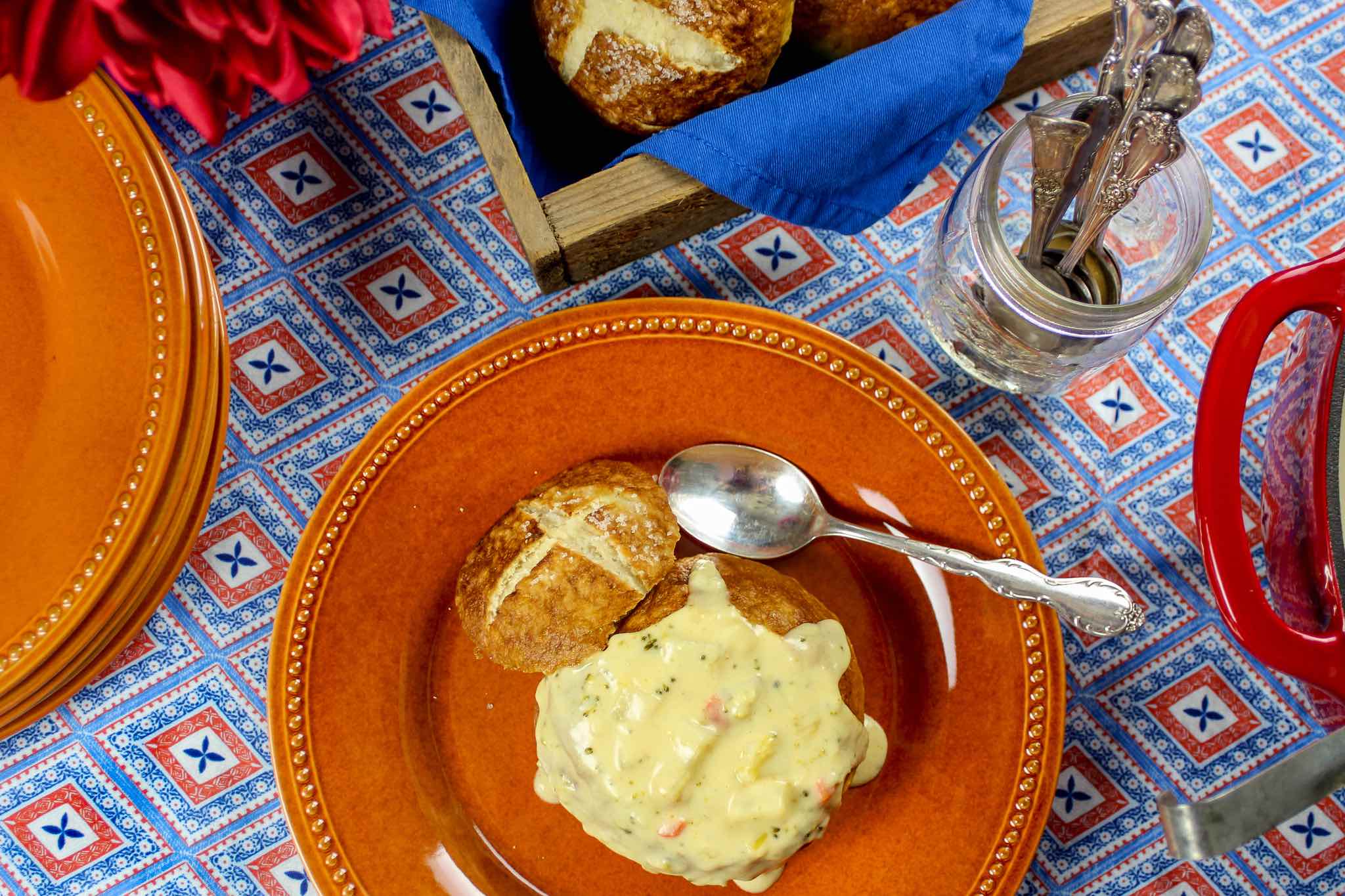 We round that out with an easy to make green salad. A great option that pairs nicely with the soup is Chicory Salad with Honey-Mustard Vinaigrette from Bon Appétit.
Of course having s'mores supplies available is a no-brainer. We've tried an elaborate spread with a variety of chocolate and different flavored graham crackers. But, everyone always seems happiest with plain old graham crackers and Hershey's bars.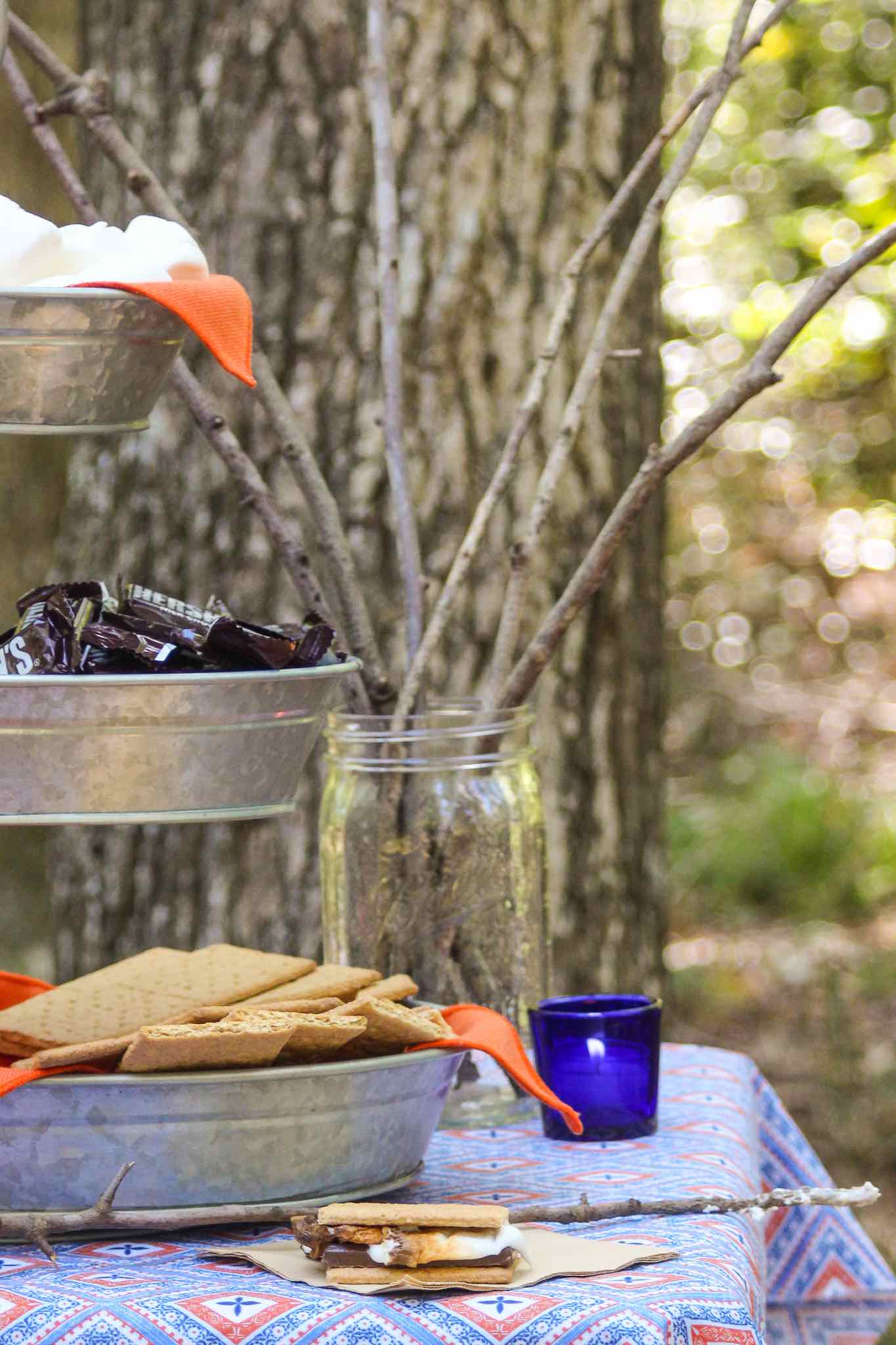 This post contains affiliate links, which means we may receive a commission (at no cost to you) if you purchase something we have recommended.
We also always make sure to have something healthy to snack on. One of the most popular options is "fruit kebabs". We take red grapes and chunks of pear and apple and thread them on small skewers. (To keep the apple and pear from browning, just spritz them with fresh lemon juice.)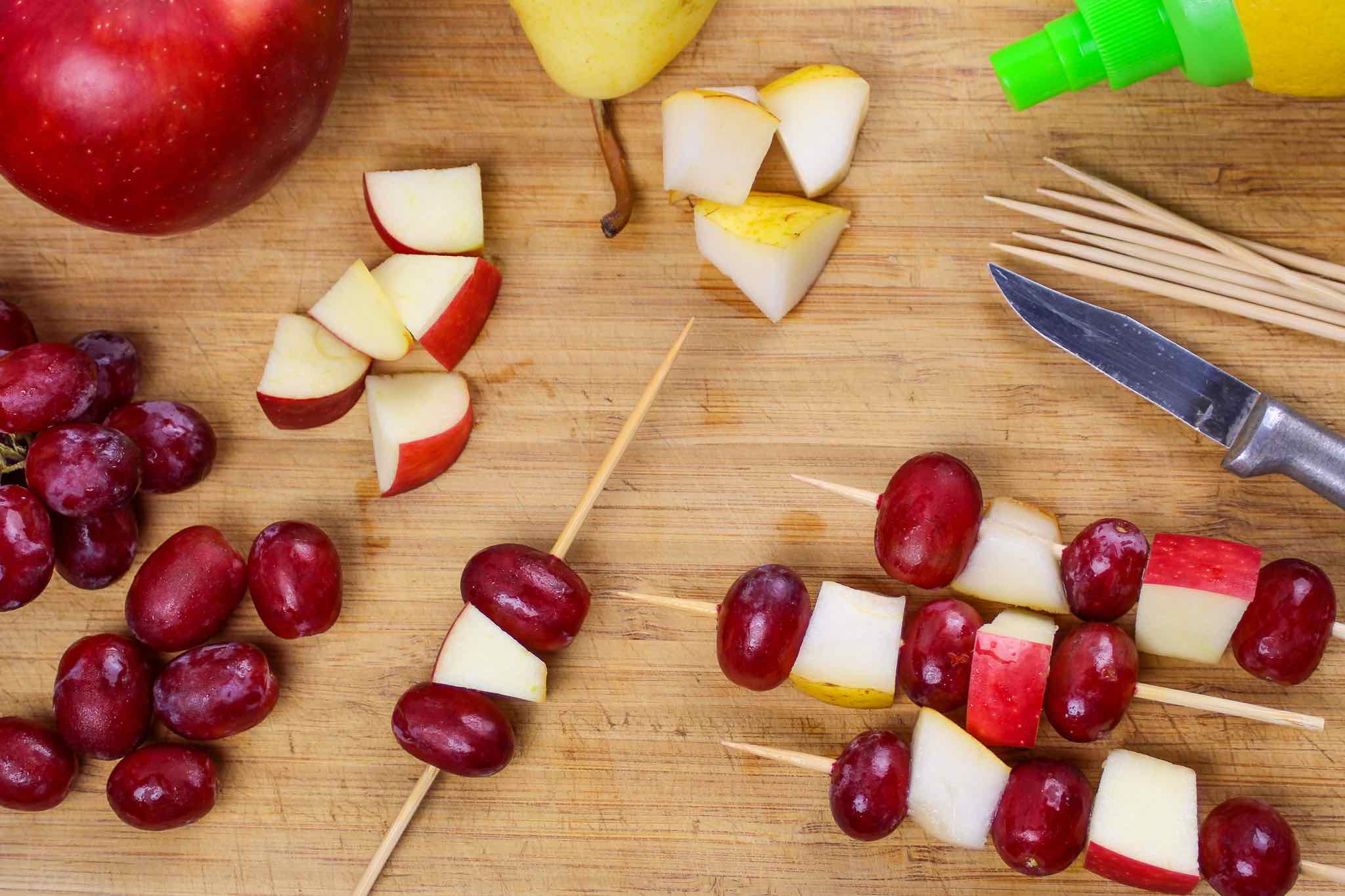 We have beer and hard cider available for the adults, some bottled sodas for the kids, and a large beverage dispenser full of ice water.
This gathering is meant to come together without a lot of preparation and shouldn't need an elaborate to do list. Just round up anyone who is around with quick texts or phone calls, review the downloadable supplies list, do any necessary shopping, and take care of the food preparation. From there it's just a matter of setting everything out and greeting the guests.
Of course before you get anything in the works, make sure you live in an area that allows fires like this and that you have a safe place for a bonfire such as a well-crafted fire pit.
Resources:
Recipes: