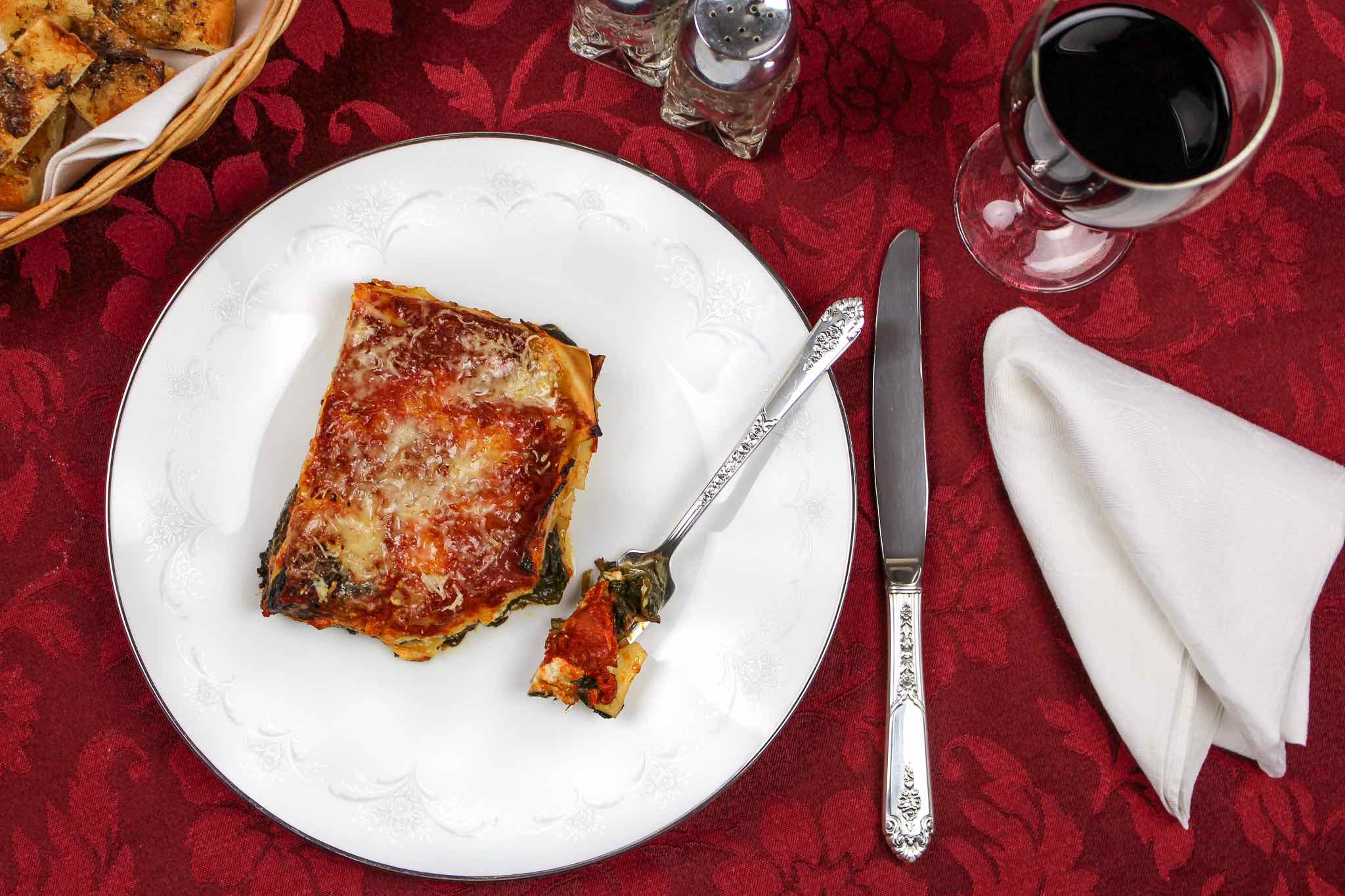 The Valentine's Day Dinner
Thinking about avoiding the crowded restaurant scene and staying in this Valentine's Day? It doesn't mean you can't have a special Valentine's Day dinner. I take opportunities like this to make recipes that are a little indulgent (and perhaps a little more time consuming).
For me, the first thing that normally comes to mind is Italian food. While the choices are endless (fettuccini alfredo, manicotti, eggplant parmesan, oh my!), the work that goes into a homemade lasagna always makes it feel celebratory. Our favorite Spinach Lasagna is made with fresh pasta and sauce, upping the game even more.
Instead of serving traditional garlic bread alongside the lasagna, try Bon Appetit's Garlic Confit Toast to take it to the next level of garlicky, cheesy goodness.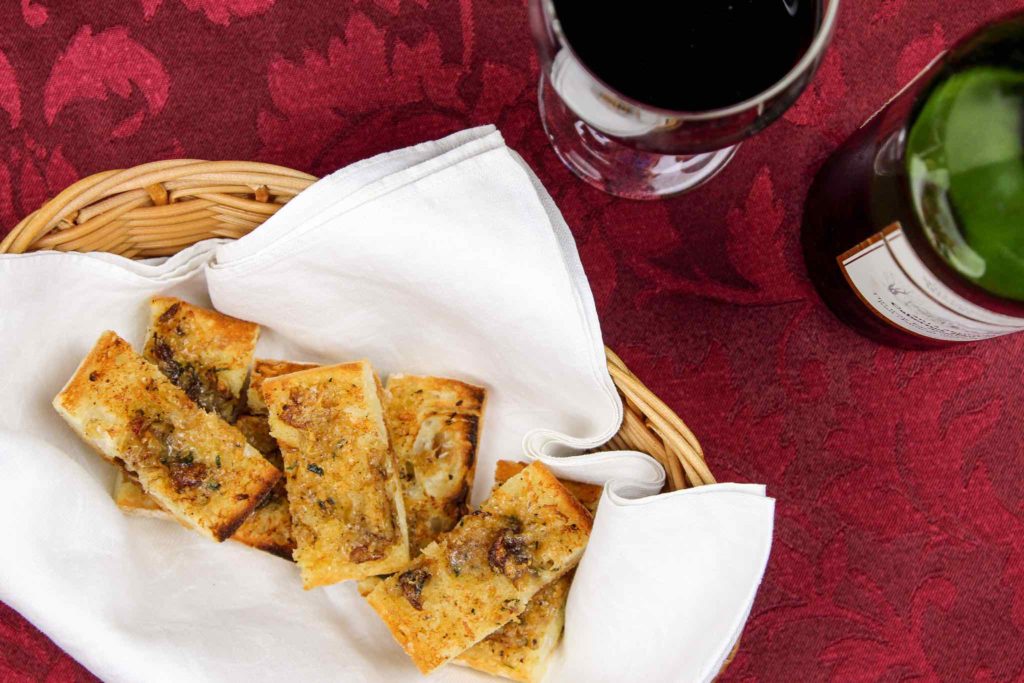 And if you want to truly feel like you're in a neighborhood Italian restaurant? Start the meal off with their Iceberg Salad with Italian Dressing.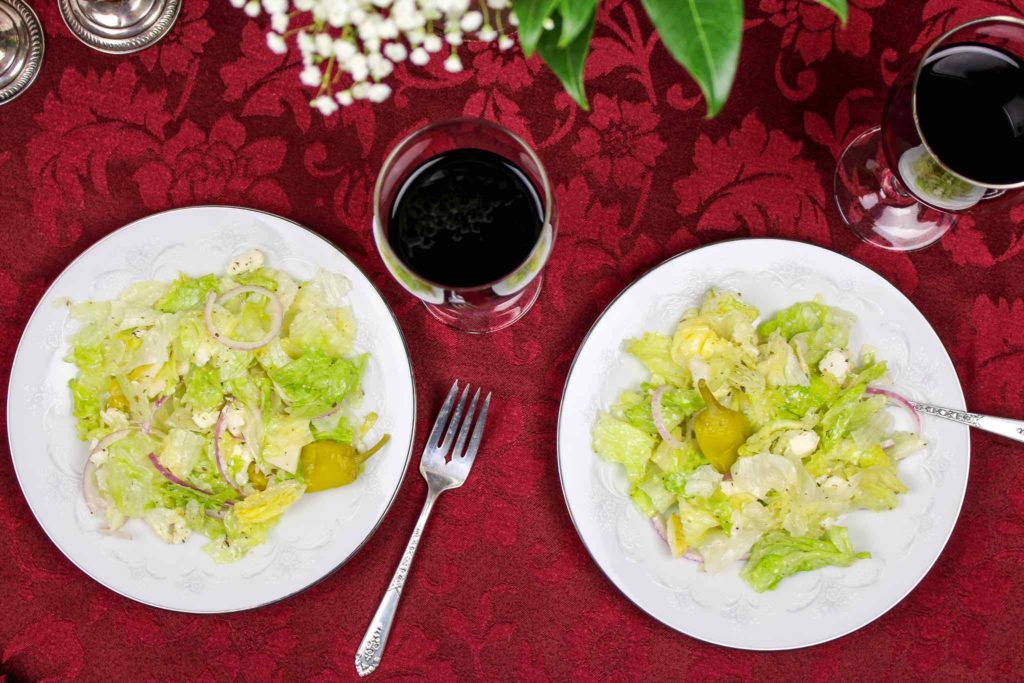 Need a great bottle of wine to pair with the meal? Check out Town & Country's 25 best wines for Valentine's Day for a variety of options.
Now is also a great time to pull out all the stops on setting the table. You don't have to scatter heart-shaped confetti all over (though you can if you want!). Just use your "good" dishes, take the time to iron your tablecloth and napkins, and consider adding candles and fresh flowers.