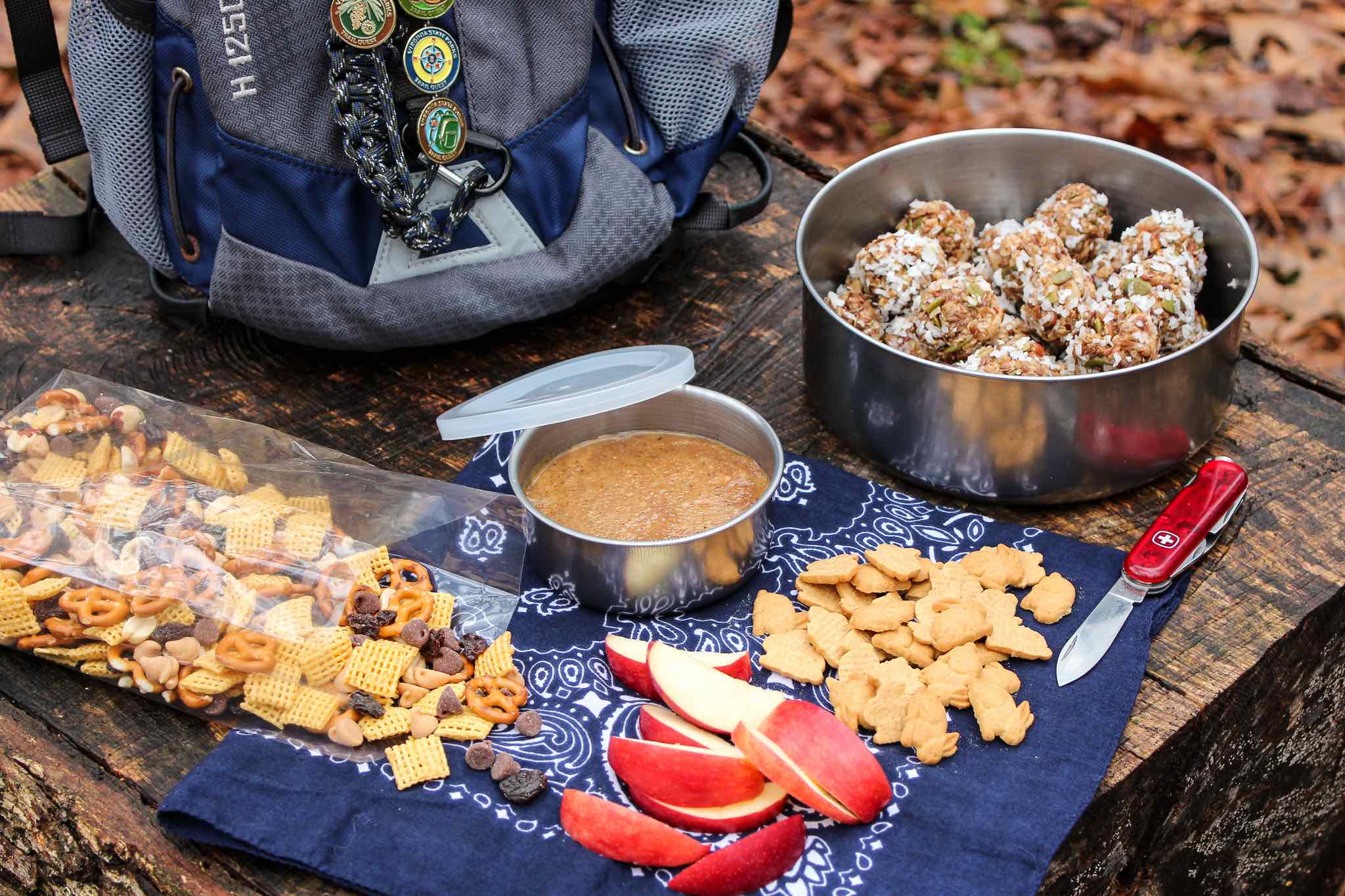 Take a First Day Hike
We were introduced to First Day Hikes by the Virginia State Park system. It's a great initiative of parks nationwide to get people outside and exercising to start the new year off right. We now plan a hike every year and welcome any friends or family who would like to join us.
We of course pack a few high energy foods to snack on along the way. You can make it easy by simply pulling together pre-made snack or nut mixes, dried fruit, granola bars, or really anything you like that you can eat with your hands. We like to use the opportunity to try out new recipes from any cookbooks we get for Christmas.
This post contains affiliate links, which means we may receive a commission (at no cost to you) if you purchase something we have recommended.
This year we'll be bringing along Trail Mix Granola Bites from Love Real Food by Kathryn Taylor of Cookie + Kate. (We are really enjoying this cookbook and have already made a dozen recipes from it even though we've only had it a few days!)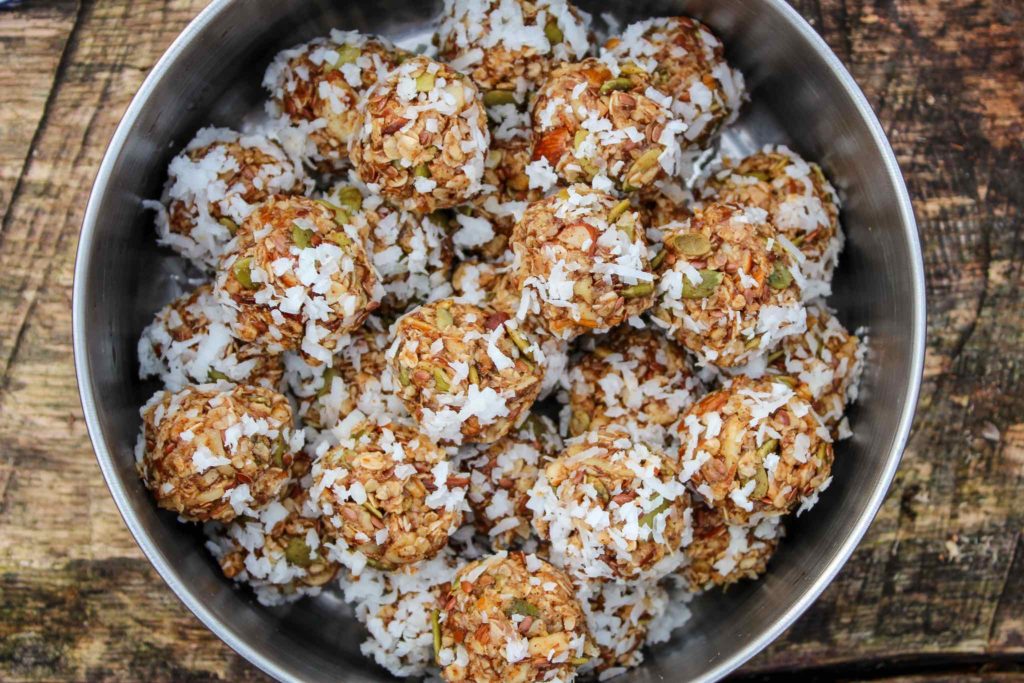 I also made homemade almond-walnut butter to have with apples and graham crackers (Annie's Honey Bunny Grahams are fun). We like to leave the apples whole and cut them when we eat, but you could also cut them at home and lightly spray with lemon juice to keep them from browning.
And of course we'll have our usual Hiking Chex Mix.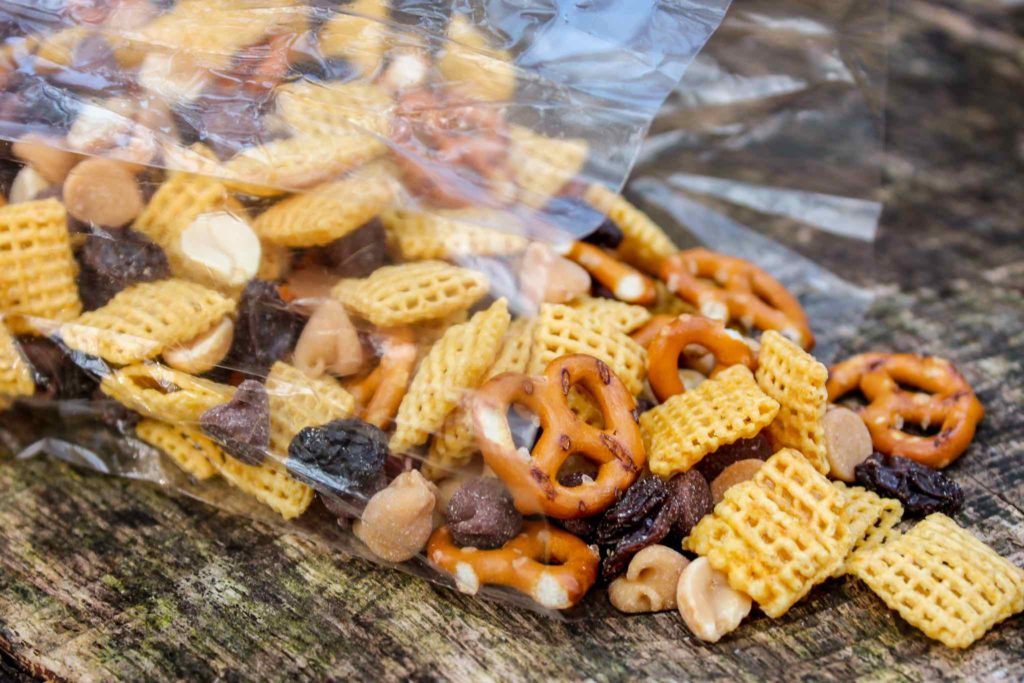 In addition to the food, don't forget to make sure you have a few other items in your backpack.
water bottle(s)
napkins and/or wet wipes if you're having something that could get little hands sticky
a knife if any of your food requires cutting (a pocket knife will usually do)
a couple zip top plastic bags for garbage and anything you open that isn't resealable
Here's to a happy and healthy New Year!